Did you know, it's Phree?
You may be wondering what is phree. Have I misspelled the word Free, which we usually hear?
I am talking about Phree a device which was Invented by Israeli firm OTM Technology which looks like a pen but much powerful than a pen. Is it a camera pen which I saw in a Techtrade?…hold your horses.
In 2007, our fingers were the best input device as the iPhone was invented by Steve Jobs and his Team. In 2015, We took our phone everywhere. They are light, powerful and decent. But, are they perfect input device?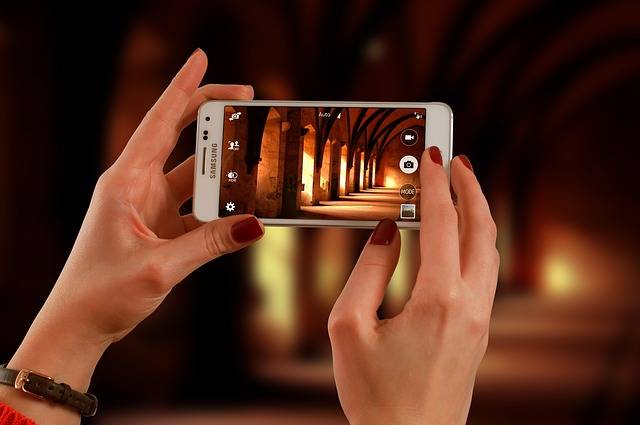 Why do we still use pen and paper? This is because we feel congested and inconvenient when we use our cell phones which are not convenient like our traditional pen and paper. Most of us will agree that it's convenient to write instead of type over the phone. In addition to this, it's easier to draw sketches and caricature for the artist which might be difficult with the mouse or other Stylus We need more area, space…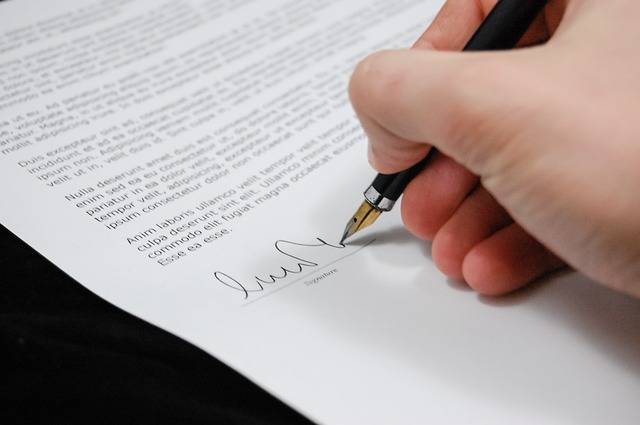 If you consider Phree this is not the case. You have the facility to write on any surface which you like… literally any. Which then transform the writing into digital ink on any digital device which you want to work with so you don't need a touchscreen. The accuracy of the pen is too high which is more than 2000dpi, more than enough. The people who used it tell that it feels like a pencil. It feels very natural. It easily syncs with any note taking and drawing software.
Phree has Optical tracking engine. It can handle tthree-dimensionalmotion (3d) intelligently with the inbuilt electronic mechanism. It can connect with any digital device via Bluetooth.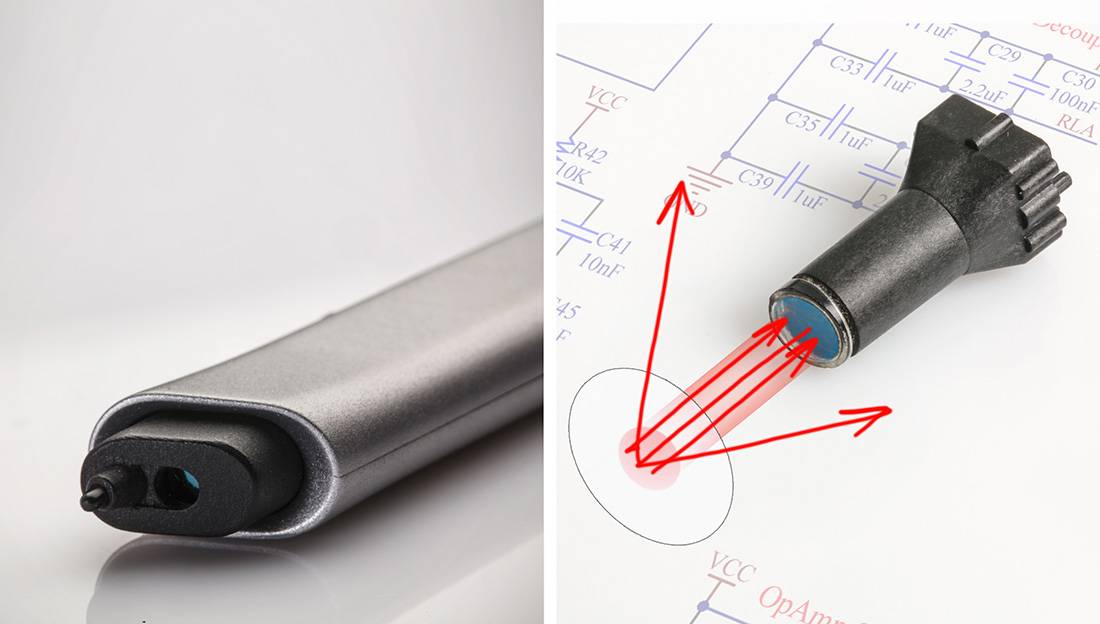 Are you worried about your passwords? And what's the case for simple passwords?
According to technovelgy.com, "Biometric identification can provide extremely accurate, secured access to information; fingerprints, retinal and iris scans produce absolutely unique data sets when done properly." they also say that "Current methods like password verification have many problems (people write them down, they forget them, they make up easy-to-hack passwords)".
Phree can still secure your passwords with biometric identification.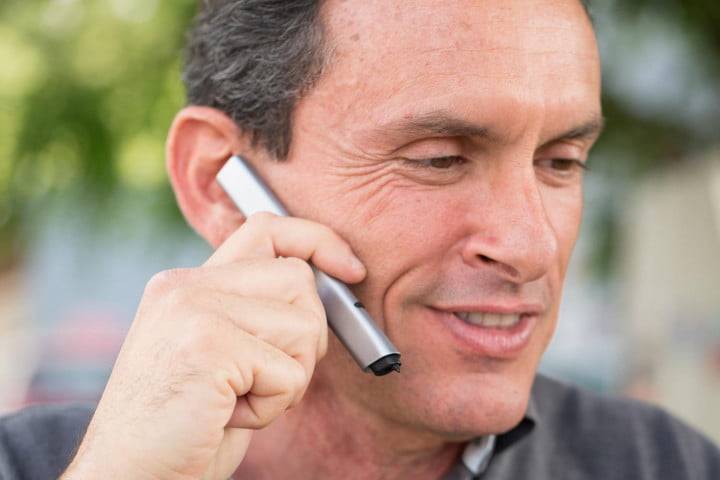 Mr. Gilad Lederer, who is the Co-Founder and Co-CEO says, "It took thousands of hours to create our motion tracking engine".
This highly complicated device measures your hand motion through X-Y-Z axis inbuilt in it and performs digital ink on the screen of the device which has Bluetooth functionality.
In an Interview of Forbes with Parmy Olson, he says "nobody can do…. Tech-wise we know we have a very mature technology. We know we can do it."
You can even use it as a headset to make and receive normal phone calls and send text messages with this device. Isn't it exciting?
In short here are the features as per Indiegogo
Jot down names and numbers without pulling your phone out.

Write messages and emojis with your own handwriting.

Receive, write and send text messages using Phree's display.

Summarise, take notes and annotate documents.

Sketch a drawing and doodle on photos

Text entry using handwriting input in multiple languages.

Bluetooth headset including dialing numbers
Here are some additional words to say about Phree as per OTM.
Phree ships worldwide – everywhere.

Phree can also be purchased with a case.

The battery lasts 2-7 days depending on usage and charging time is one hour with USB.

Phree supports all major phone, tablet and PC operating systems – Android, iOS, Windows, OSX (Mac), Linux.

Phree comes with replacement nibs that write on any surface, so no ink.

Standard commercial warranty of 6 months

To pre-order your Phree, click

PRE-ORDER

button on the OTM website.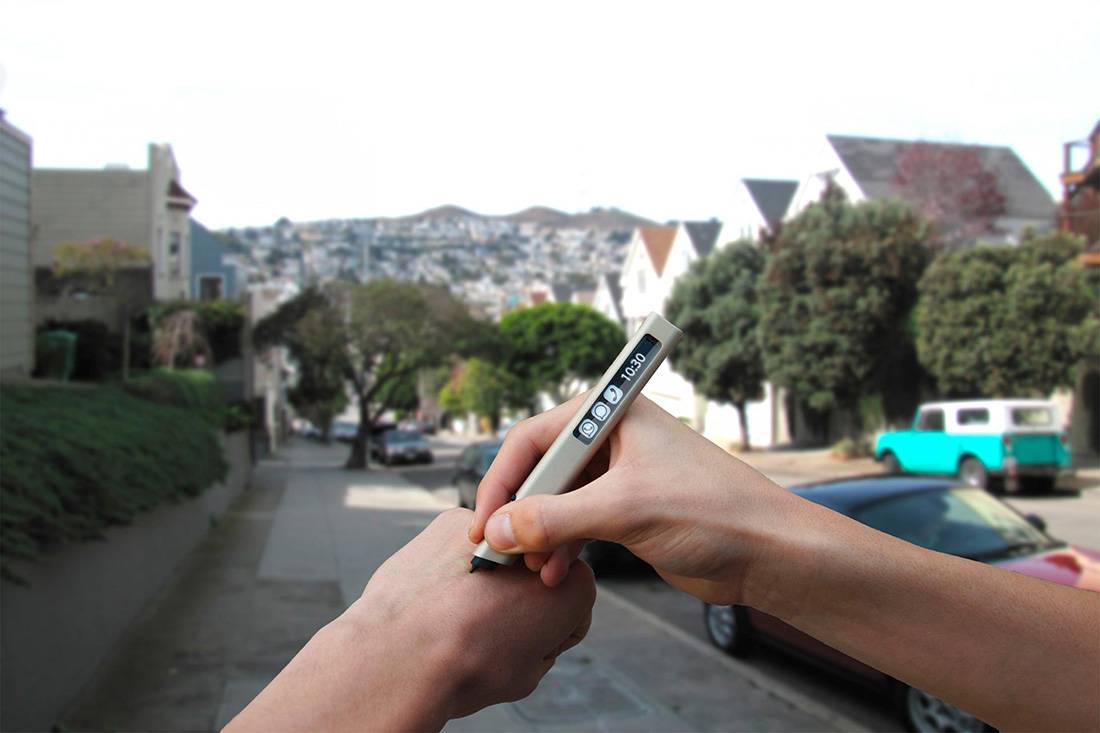 Phree, Make the world your paper. The tagline is simply great.
"Phree™ is the world's first unrestricted, high resolution, write-virtually-anywhere mobile input device", says Kickstarter.com
What would you say?
Please watch this video and comment below?