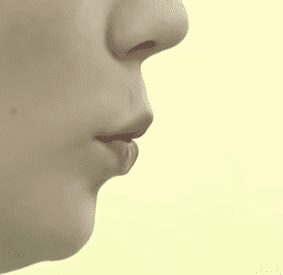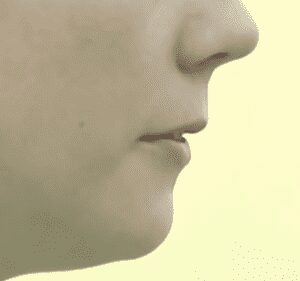 English is an interesting language especially when it comes to pronunciation. Let's take the words Wow! and Vow for English Speech. Here Wow! means an expression of excitement, however, Vow is for Oath.
English speaking is an essential aspect of learning the language. In Spoken English the words should be pronounced properly.
Phonetic is an essential part of English Speaking Course. We should learn English through right pronunciation.
Small English talk can help us with pronunciation. How to speak English? is the common question. But, how to speak English fluently and with proper pronunciation is also important. In English Conversation, people mispronounce the words and due to that, there is a possibility of misunderstanding. How to learn English? if you will not be able to speak with right pronunciation. It is the responsibility of spoken English classes to have the pronunciation aspect included in the syllabus.
The English language works best if there is right pronunciation, therefore, If the learner is learning English and there is no barrier of phonetic. The learner should learn English speaking with the phonetic chart to have the right pronunciation which is acceptable and understandable.
English Grammar can be learned through English grammar book. English speech or conversation can help us to learn the pronunciation.
How to improve English pronunciation that all depend on the practice and the efforts you take.
There are various articles in English in different English words. You get to know the tenses in English while reading but for English pronunciation, you have to use Electronic dictionaries like Merriam Webster app or the website.
Visit Enlight Spoken English site for more details of the Course.